LATEST NEWS
You can follow Rycon Environmental on social media to see the latest work we are completing in erosion control and shoreline protection.
PEOPLE
Our professional and dedicated permanent staff of 12 are all highly skilled and experienced in the construction industry.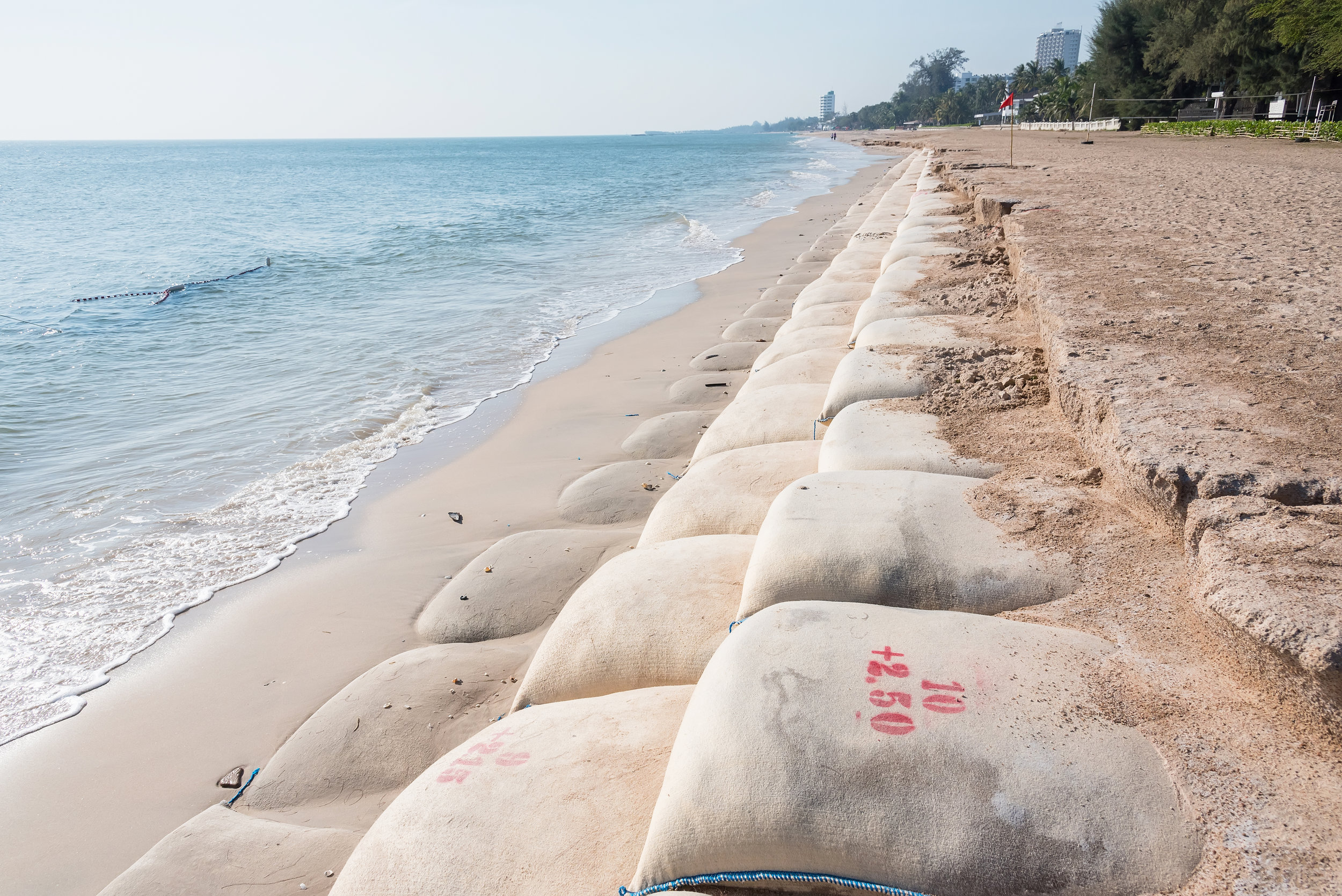 Though new to the erosion control / shoreline protection industry, the company behind Rycon Environmental has been operating successfully in the construction industry for the past 10 years. A medium sized family-owned business, since being founded in 2001, it has grown to position itself as one of the leaders in its field operating throughout Australia.